Note: This thread is via . Please speak to both @RavenForce and @SoulStarisborn, if you would like your character (s) to join in. This can be done via Discord Private messages, in game PM's or emails or via On Call forum messages. If you are not involved, please respect the thread and do not post. The standard rules of Forum RPing still apply here
Several hours earlier…
LOCATION: PRIMUS HOLDING FACILITY, DOWNTOWN MILLENNIUM CITY
Silhouette looked back at Chocolate Bar, or more accurately the golem containing the man's essence and life force, for a few moments as he spoke to Gemini Flare and then walked out of the heavily warded holding cell. The heavily armed PRIMUS guards were grouped up outside the cell, gripping their weapons as the cell doors parted to reveal Silhouette.
She could smell their simmering fear as they gave her an unnecessarily wide berth as she walked out.
Silhouette had a brief exchange of words with Gemini Flare, where she was reminded of the 'punch' incident.
She left stepped into the hyper lift alongside two PRIMUS guards, who all but pressed themselves into the sides of the lift.
The Endless Void's voice drifted into her consciousness.
<A rather impressive foot soldier…with a little more training…you could make one too. But perhaps a stronger one…imbued with our magic.>
~ The Endless Void.
<No, this isn't a competition and I've got no use for a golem. I'm more interested in figuring out what happened to Black-Jack. It was as if his life force core…or soul…was ripped out.>
~ Silhouette.
<Your ally's situation is unfortunate. There are high arcane ways to overcome his unfortunate situation.>
~ The Endless Void.
<I'm guessing you're not going to help?>
~ Silhouette
<The only way you will become highly accomplished as a User of the Arcane Arts, is through research and practical experience, more so than you have already. I will say this much however; between your ally and The Archive…you may just find what you need at this stage. Good luck.>
~ The Endless Void.
Silhouette stepped out of the hyper lift and soon exited the Holding Facility. She looked out at the Bloodmoon tainted Millennium City. She transformed into her intangible wraith-like form as she made her way to the one place she knew she'd at least have to start.
The Endless Void's presence took a backseat; she could almost see the smug expression on The Endless Void's face as she made her way to the Arcana Library.
-------------------------------------------------------------------------
Now…
LOCATION: PROJECT: ON CALL'S MED BAY, DOWNTOWN, MILLENNIUM CITY
Silhouette had spent several hours selecting the most useful books and consulting with Cabal Delphios. She left the Arcana Library's hidden Archive with several tomes and ancient texts. Among them was The Gallaeyen Scrolls.
She made her way to the Med Bay, where she was met by several on site specialists who were looking after Black-Jack. She was greeted by none other than Nurse Justine Bradshore. She smiled as brilliantly as Silhouette last recalled, but there was a hint of sadness in her eyes.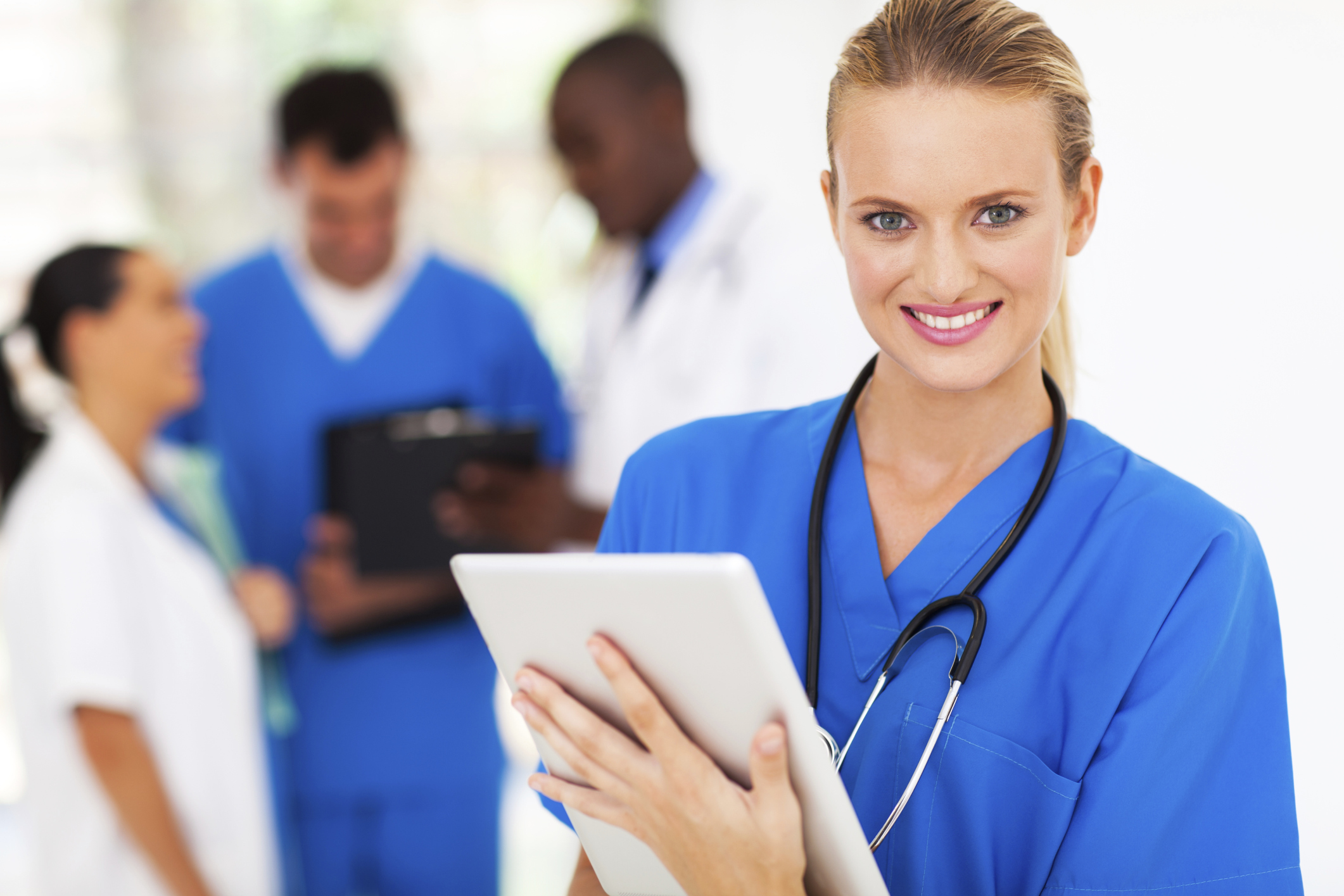 "Good evening Silhouette, welcome back to the Med Bay. I hope you're here to see Black-Jack?" she smiled.
"I am. Have there been any changes?"
replied Silhouette, nodding once.
The pair walked through the Med bay towards where Black-Jack was being monitored. Nurse Bradshore consulted her data pad and pulled up Black-Jack's charts.
"Nothing much to report, his vitals are within a normal range when we've compared it to his medical data from previous. Although...Black-Jack has been through significant changes...so we can only go on what we've got here. Clearly something isn't right though, I mean...there's minimal brainwave activity, presumably its allowing his body to sustain itself, but not enough to achieve consciousness." she explained.
Black-Jack was loosely secured to the medical bay bed; he was hooked up to several monitoring machines which were positioned around him as well as an IV, likely providing necessary vitamins and minerals to aid his body's ability to sustain itself.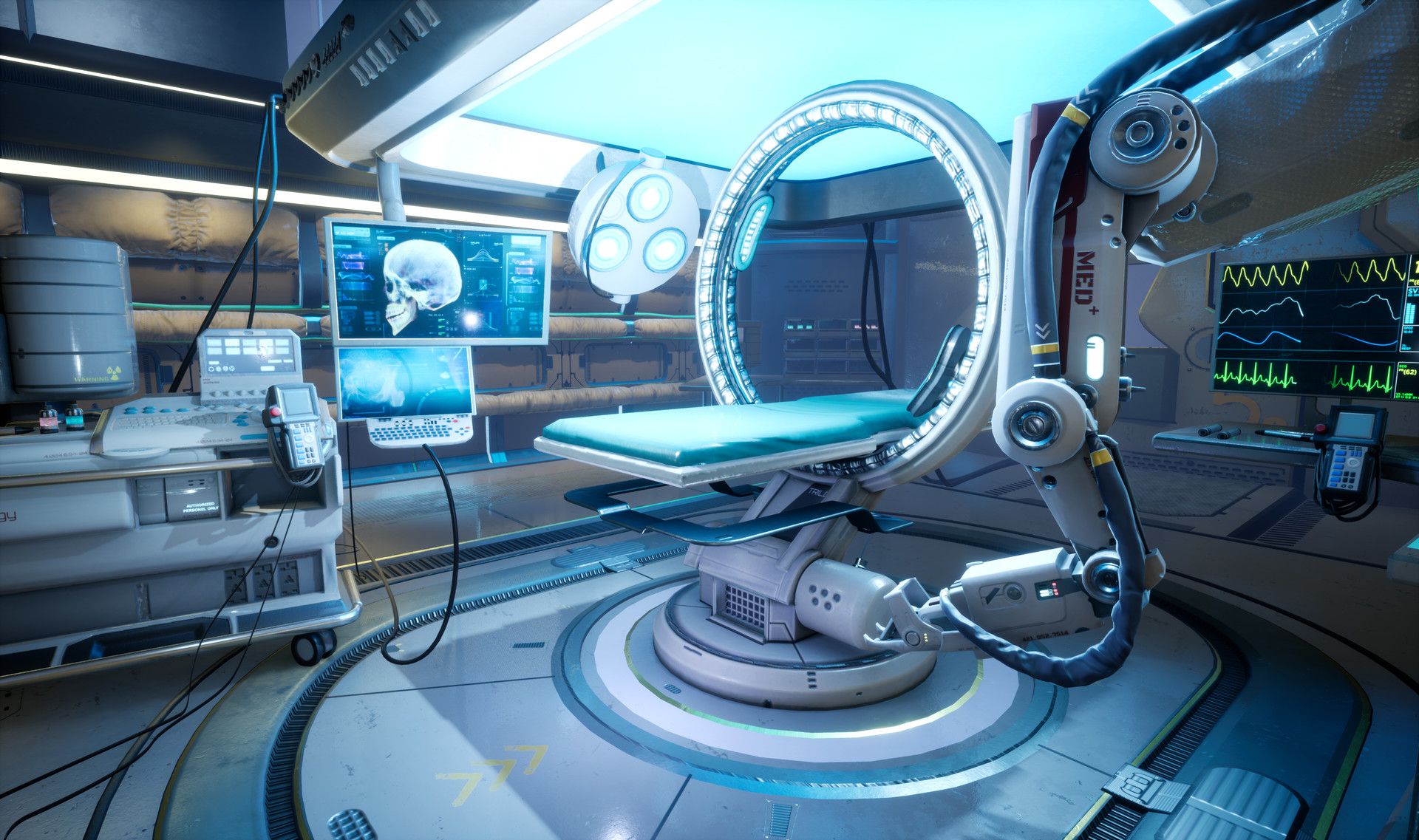 Silhouette nodded as she looked at Black-Jack's still form through the glass; the man's wounds were healing at a steady rate, for all intents and purposes, Black-Jack should be conscious and more or less himself.
A few moments later, Silhouette stepped into the room and walked over to where Black-Jack lay.
"Alright, thank you Nurse Bradshore. I'll be sure to alert you if I sense any changes in his vitals that I can't explain. Roho should be here soon as well."
replied Silhouette.
"Oh, no problem, I'll show him to where you are when he gets here." Nurse Bradshore nodded twice and turned away.
The woman smiled and closed the door behind her and Silhouette examined at the inscription on his forehead and frowned.
It was definitely some form of binding spell, but it seemed to have been layered with other spells...in other words, a complex layered-spell which would take time to decipher.
Silhouette had contacted Roho a few hours earlier and had agreed a time to meet. She looked up at the digital clock on the wall; half an hour before she expected Roho to arrive.
She summoned several of the ancient texts she had borrowed, muttering an incantation under her breath causing them to float up in a circle around her as she herself floated into the air, legs crossed as she flipped through them, reading as she waited for Roho to appear.